FUTURE HALL OF FAMER
Bill O'Neill is the 53rd person in the history of the PBA to win 10 National titles.  His career got off to a hot start by winning the 2006 Rookie of the Year and he won his first major in 2010 at the U.S. Open.  Before joining the PBA, O'Neill had a nearly perfect collegiate career being named a 1st Team All American all 4 years and earning Player of the Year 3 times.  He is a 7-time member of Team USA where he has earned 4 world championships gold medals. When not on the lanes, Bill and his wife Christi spend their time raising their two children Gavin and Avery.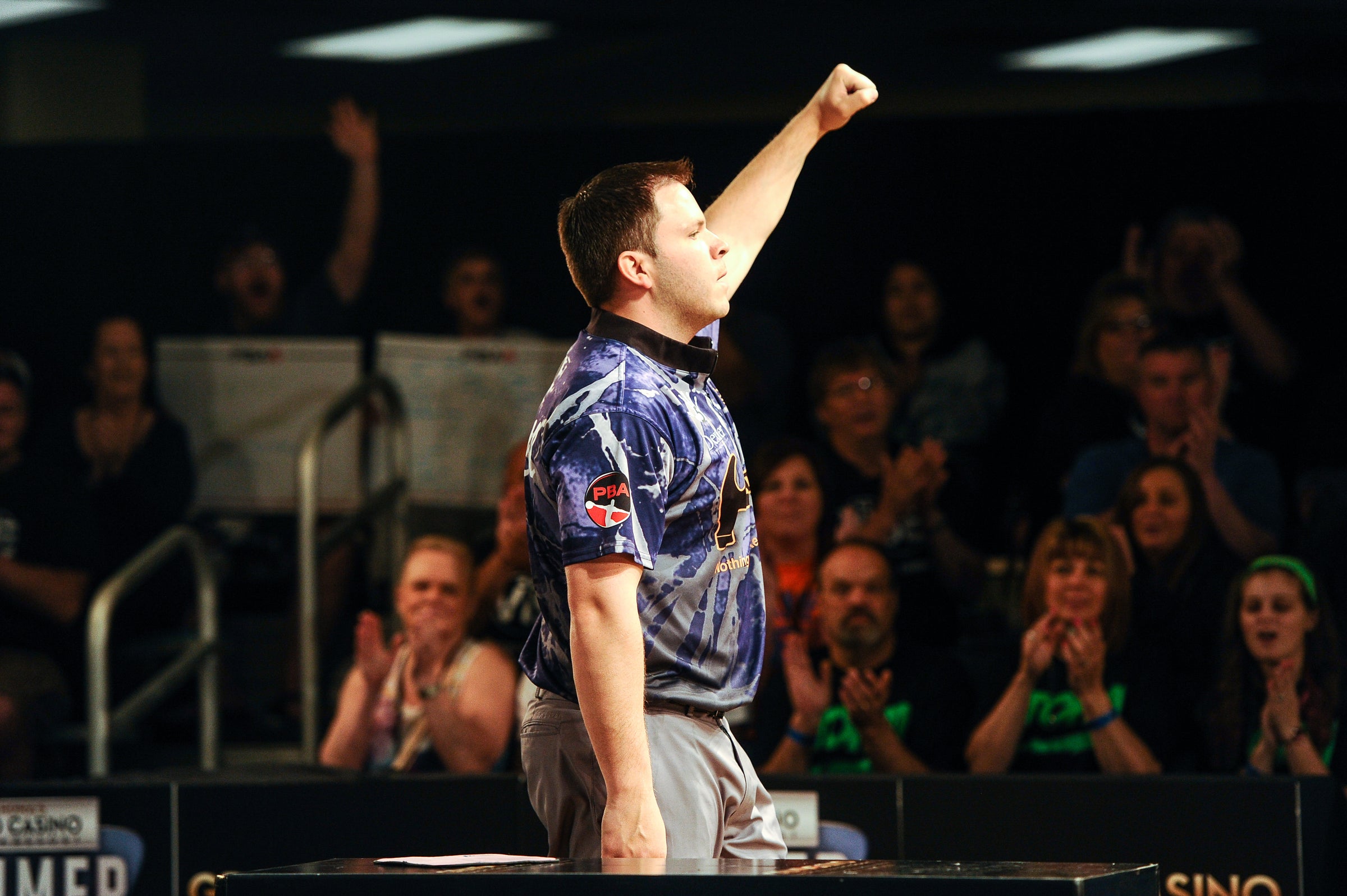 WHY HAMMER?
"I've been using Hammer products for nearly a decade, and I've won all my professional titles using Hammer."