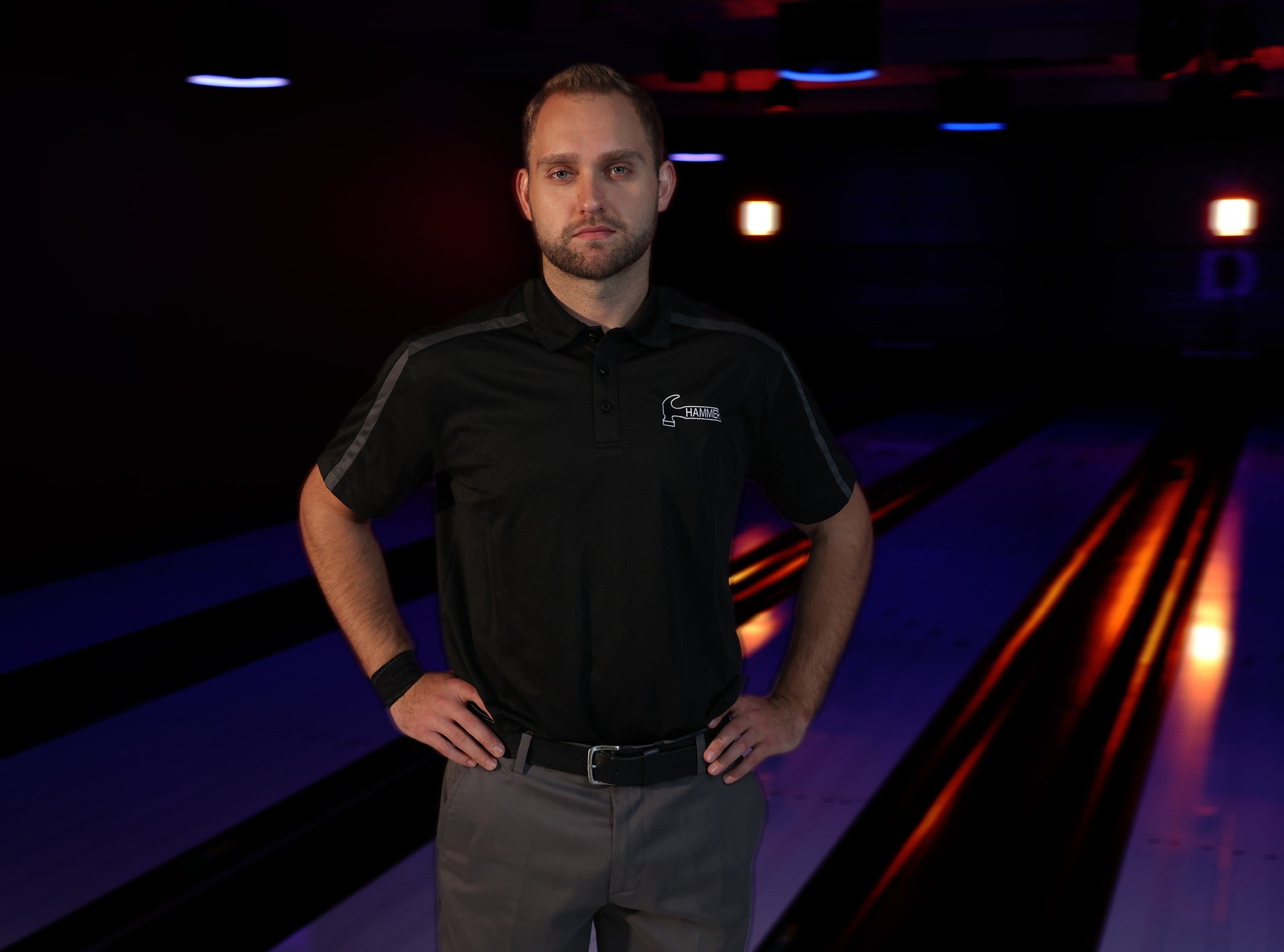 BIOGRAPHY
I started bowling when i was 3 years old. My mom and dad were bowlers, so I just followed their footsteps. My first competitive tournament was when I was 15 years old, I believe I took top 12 and cashed. When I was 17 I was the #1 high school bowler in the state of Minnesota (based off fill Percentage).
I went to Midland University from 2013-2017 where I met a lot of great people, some who helped and developed me into the bowler I am today. In 2015, while at Midland, I made the intercollegiate team championships. That same year I was voted as MVP of the ITC's. 2017 was my best year where I made Team USA for the first time and was Player of the Year for Collegiate Bowling. I also won the Intercollegiate Singles Championships.
My favorite sport besides bowling is definitely hockey. One of my bucket list items is to go to a game in every hockey arena. I also enjoy watching football, and love playing fantasy football. I also just learned how to play golf, so I'm excited to see where that goes. I like all types of music, so my playlist has a wide variety.